Sustainability to the core
Built around HS Orka's geothermal power plants, the Resource Park is a leading cluster for green and sustainable businesses. A unique opportunity to leverage your business with responsible utilization and minimum waste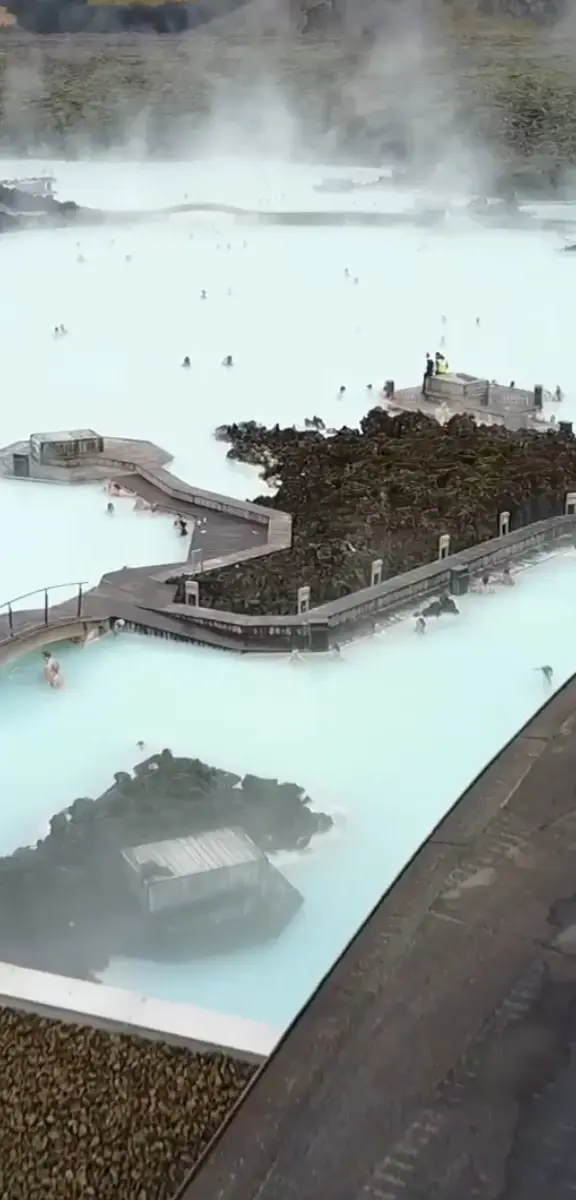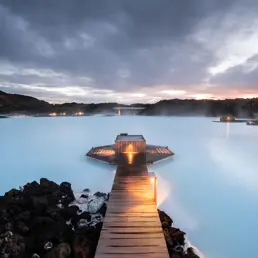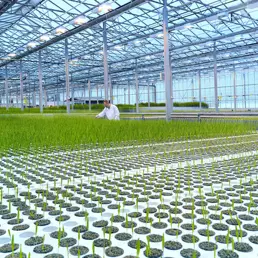 Sustainability in action
Ideally located on the Reykjanes peninsula, between the international airport and the capital Reykjavík, The Resource Park is an unrivalled center for sustainable R&D, production and business. The Resource Park offers companies multiple streams from the geothermal resource, promoting circular economy and sustainable production
About the
Resource Park
The Resource Park has formed around HS Orka's geothermal power plants since 1974. It has been a pioneer in creating value from various geothermal resource streams, that would otherwise go to waste, utilized by various businesses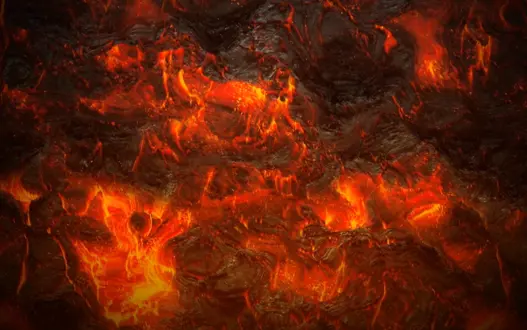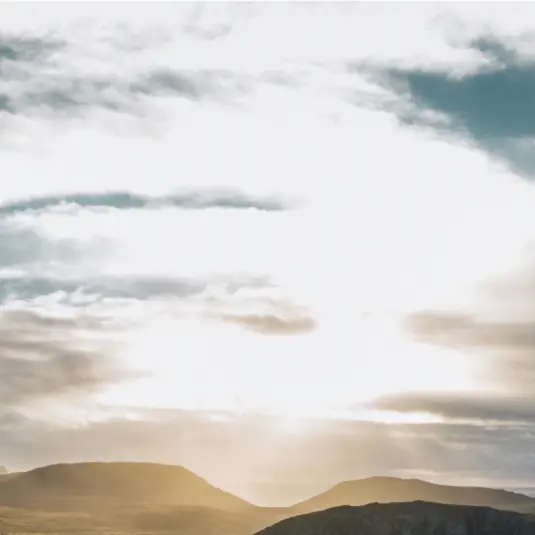 Where we Operate
HS Orka operates three clusters with available industrial territory and access to renewable energy and resources.
Our Partners
Presently there are over 10 companies located in the Resource Park, across various sectors. We are welcoming more companies that share our ethos and vision. Contact us for more information if your company is interested to locate in the Resource Park.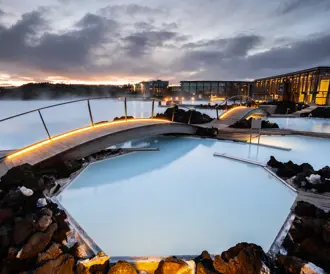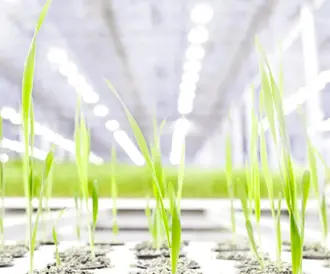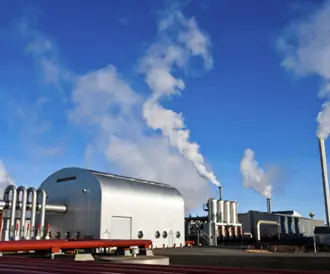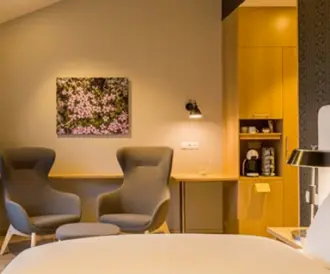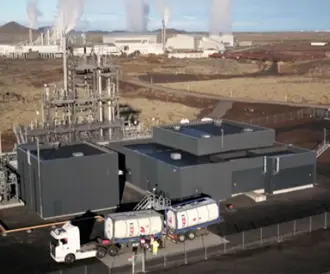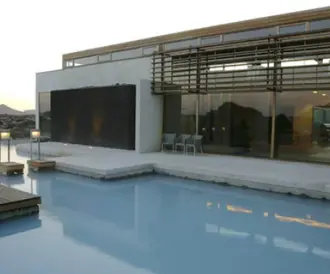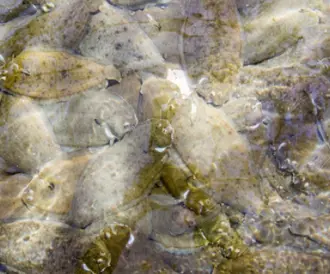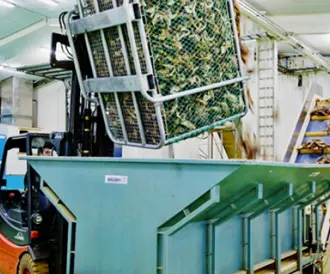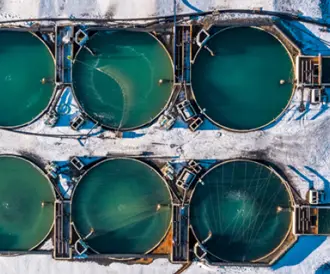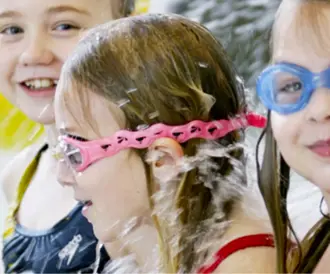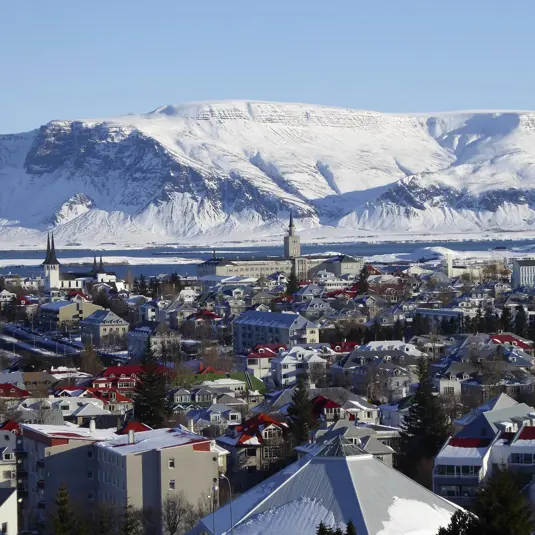 Investing in Iceland
Iceland offers advanced business environment within the European Economic Area, with green energy and one of the highest education levels in the world.
The Resource Park can provide you with following resources
Be a part of the future
If you are looking for an opportunity to leverage your business with responsible utilization, minimum waste and circular economy, the Resource Park may be the right place for your business.