Where we operate
Four clusters have developed around HS Orka's power plants, utilising the renewable energy and multiple respurces of streams. Furhermore, HS Orka has long term contracts with multiple small independant power producers, offering sales of around 250 MW of renewable electricity around Iceland.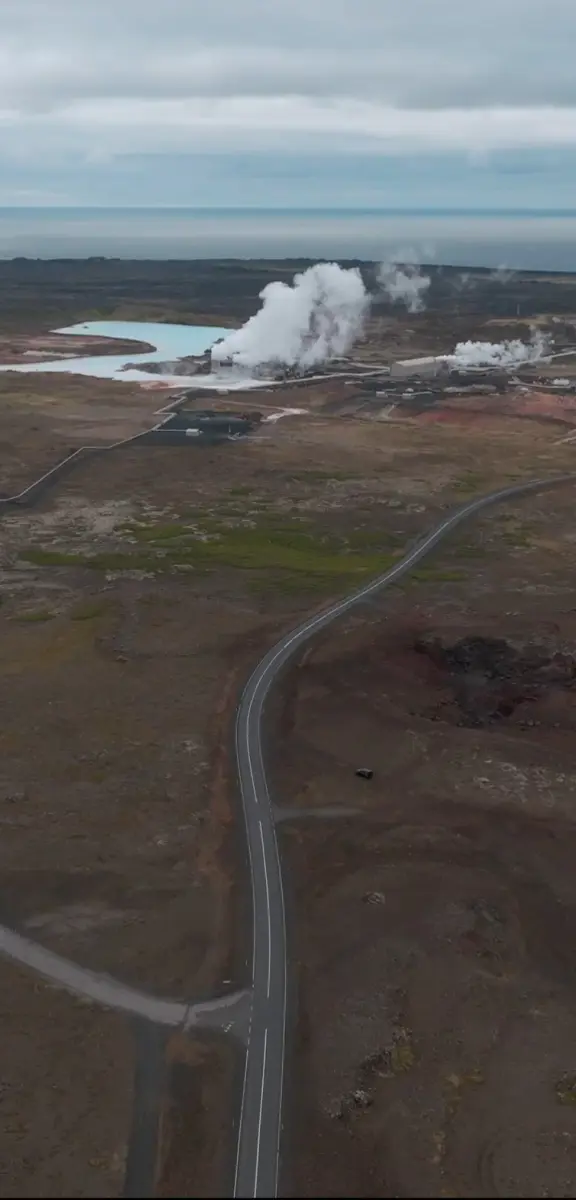 Ideal Locations for your business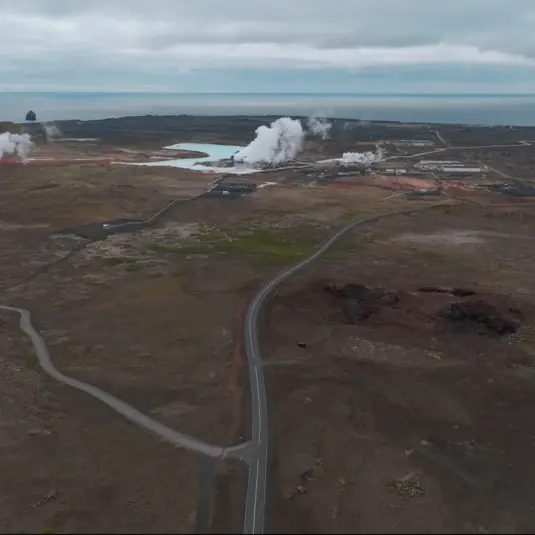 Reykjanes
The Reykjanes site is built around Reykjanes geothermal power station, which was commissioned in 2006. The existing infrastructure and resources on site are ideal for food production, indoor farming and aquaculture.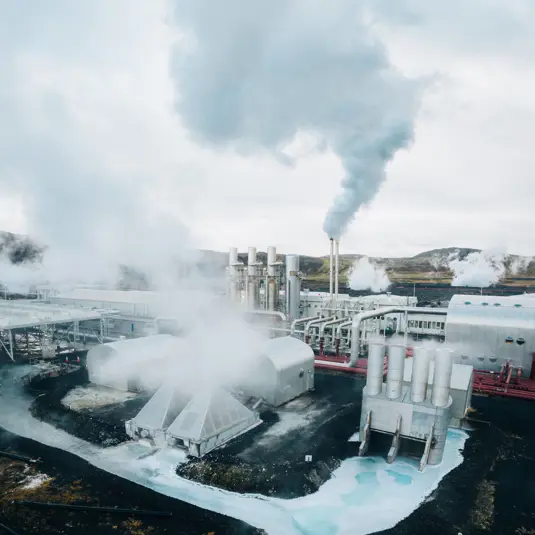 Svartsengi
Svartsengi site is built around Svartsengi geothermal power plant, Iceland's first combined heat and power plant. Various companies have flourished in the area, most famously, Blue Lagoon spa, R&D and hotels. CRI international, the first large scale green methanol producer in the world, is located on the site.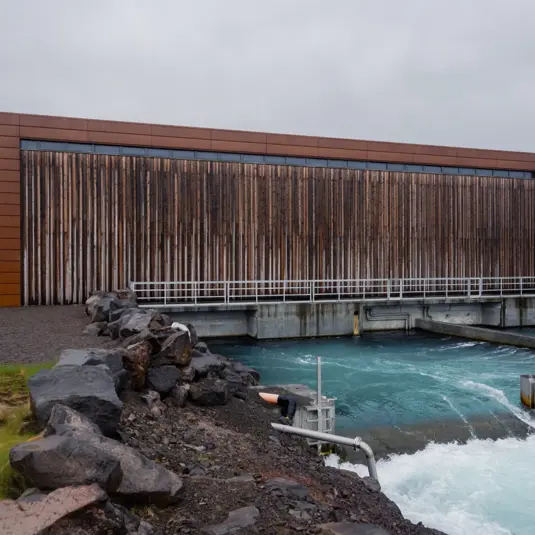 Brú
We also operate the Brú hydro plant in Bláskógabyggð in the South of Iceland. Surrounding greenhouse farmers prefer to utilise the green renewable energy from the plant.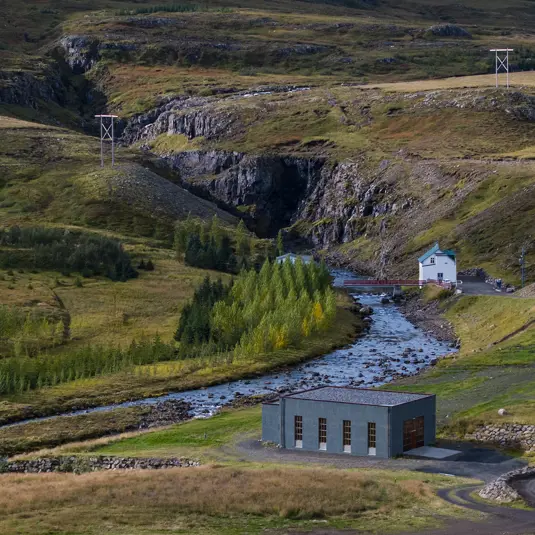 Fjarðarárvirkjanir
Out latest addition is Fjarðarárvirkjanir in Seyðisfjörður, located in Northeast Iceland. 
Within easy reach of the capital area
The Resource Park is within easy reach of the capital area. It is close to deep-sea ports and Iceland's largest international airport – offering access to reliable logistics to mainland Europe and North America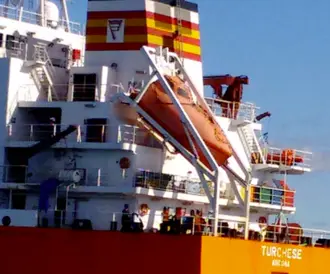 Hafnarfjörður Port
Hafnarfjörður port offers excellent port facilities. They operate two main quays of 400 or 100 m respectively, with quay depth of 10 meters.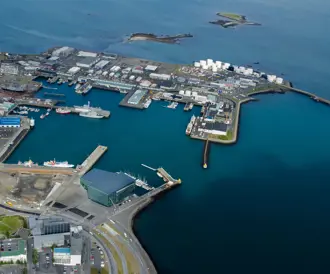 Reykjavík Port
Reykjavík ports offer excellent facilities. Sundahöfn, the main transport quay offers 2.849 m of total quay length with 11-12 meters in depth.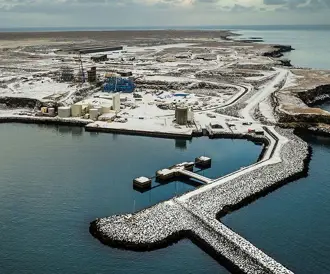 Helguvík Port
Helguvík port is nearest to the Resource Park and has a 150 m quay length with a depth of 10-16 meters. The port area is around 190 ha in size and currently undergoing development. 
High voltage Electricity
Fresh water supply
Pilot services and tug boats
Waste disposals
Be a part of the future
If you are looking for an opportunity to leverage your business with responsible utilization, minimum waste and circular economy, the Resource Park may be the right place for your business.