Our Partners
Presently there are over 10 companies located in the Resource Park, across various sectors and utilizing multiple streams from the geothermal resource. We are welcoming more companies that share our ethos and vision of sustainable production and circular economy.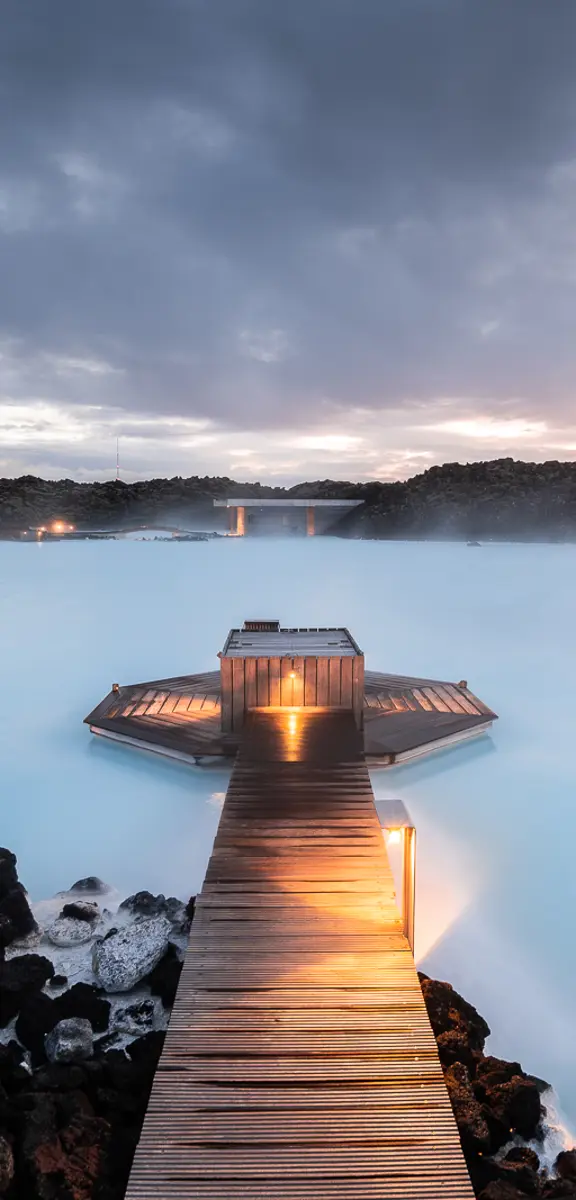 Be a part of the future
If you are looking for an opportunity to leverage your business with responsible utilization, minimum waste and circular economy, the Resource Park may be the right place for your business.