Investing in Iceland
Iceland offers advanced business environment within the European Economic Area, with green energy and one of the highest education levels in the world.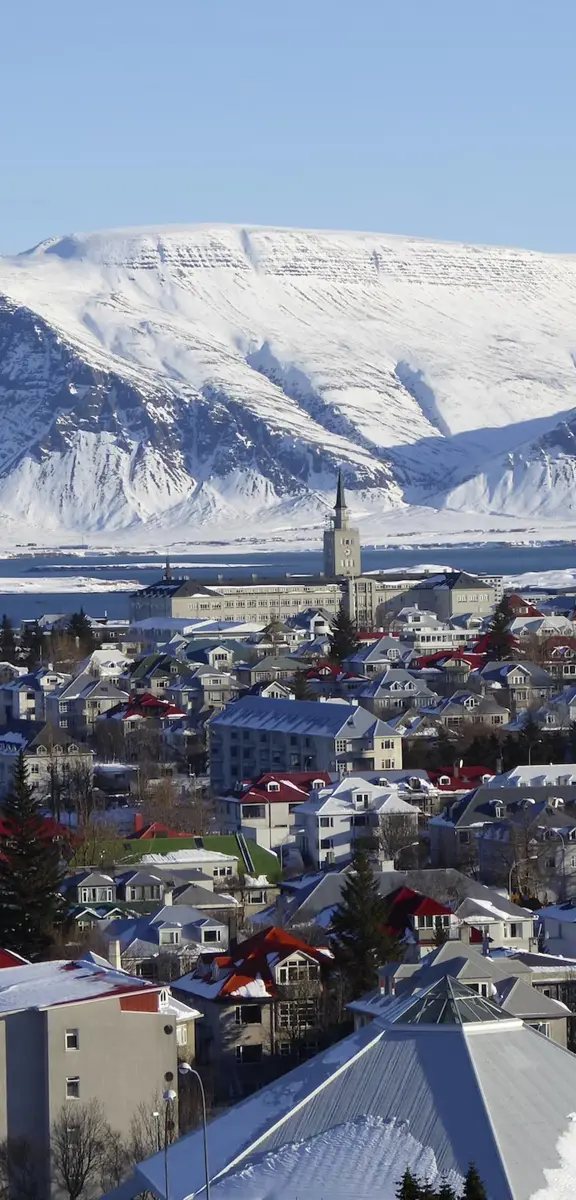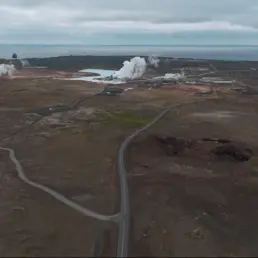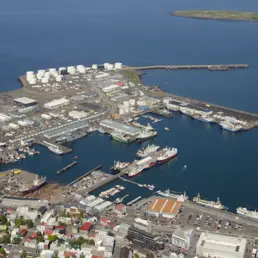 Doing Business in Iceland
Iceland focuses on favourable business environment, including low corporate tax, governmental efficiency, availability of land and advanced infrastructure. 
Best of Both Worlds
Iceland is located between Europe and North America, which makes it an excellent place to serve both markets. It has an efficient logistic system to serve this purpose, both by sea and airfreight. The Keflavik International airport has daily flights to multiple destinations in Europe and North America and is located only 22 km from the Resource Park.
Flights to East Cost USA & Canada
Shipping to North America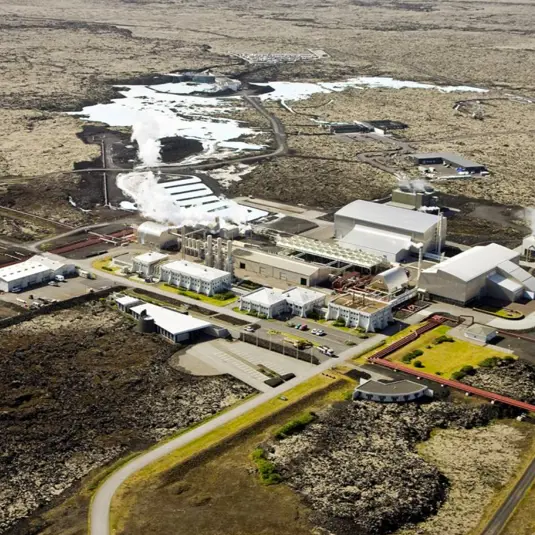 Government Incentives
New direct investment projects can apply for an investment agreement, ensuring regional incentives. EU regulation does also allow general incentives for SMEs, R&D and environmental protection. Foreign experts, hired to work in Iceland, do enjoy personal tax incentives. 
Iceland's Ranking
Democracy Index (The Economist)
Global Peace Index (IEP, vision of humanity)
Social Progress Index (SPI)
9 (163)
Environmental Performance Index (Yale)
17 (179)
Property Rights Index (IPRI)
19 (126)
Globalisation (KOF)
53 (208)
Econimic Freedom
11 (178)
Corruption (Transparancy Int.)
17 (179)
Competitiveness (IMD)
21 (63)
World Press Freedom
16 (177)
Global Innovation Index (INSEAD)
17 (132)
Doing Business (WB)
26 (190)
Be a part of the future
If you are looking for an opportunity to leverage your business with responsible utilization, minimum waste and circular economy, the Resource Park may be the right place for your business.